the 223 project • APR '12
With The 223 Project, a nod to Georgetown's 223rd year, I extended the campus newspaper's reach from page to public domain through a street photography campaign celebrating campus diversity. I positioned the final displays of 223 standout portraits and responses at highly trafficked spots on campus during the final week of classes.
influence x design • FEB '18
As co-chair I overhauled the sixth-annual HarvardxDesign conference, crafting a more interactive event exploring design's influence across scales. I curated our set of 22 speakers / moderators (the most diverse ever), led operations, co-led creative direction, secured an all-day popup by a local café, and sweetgreen and Harpoon Brewery as sponsors.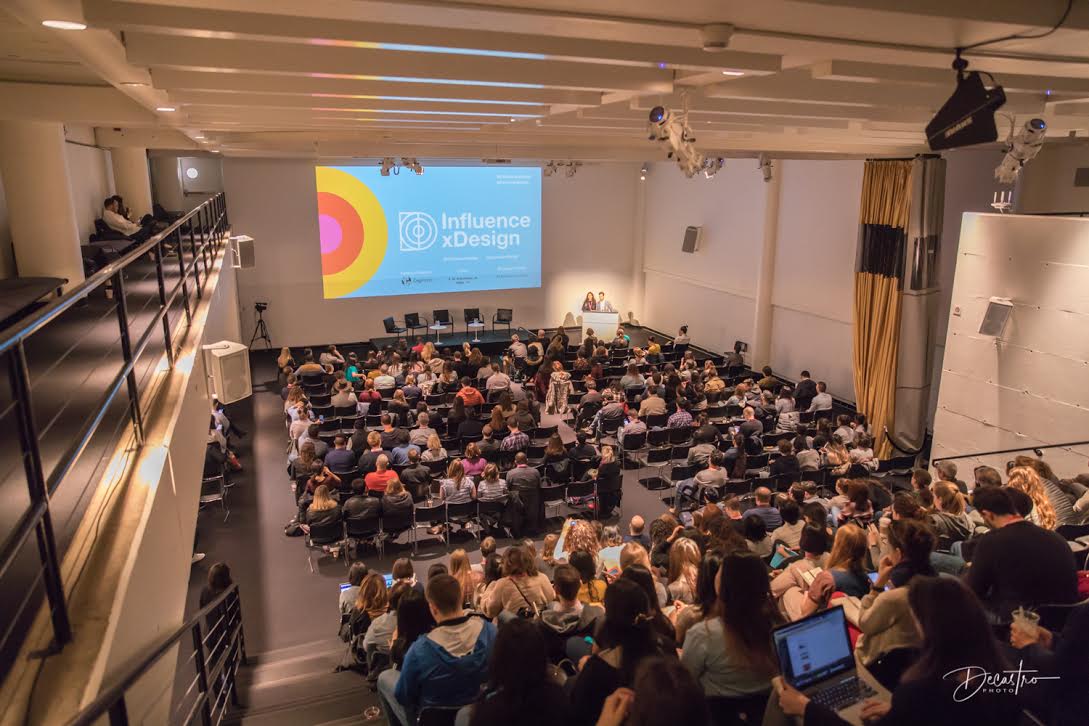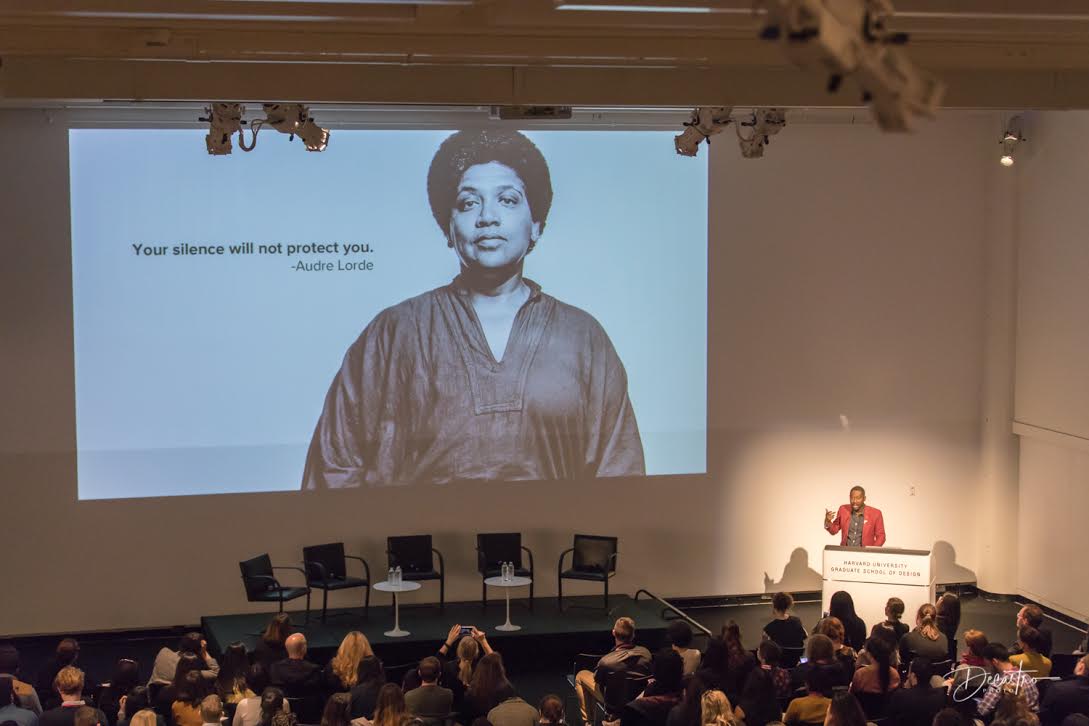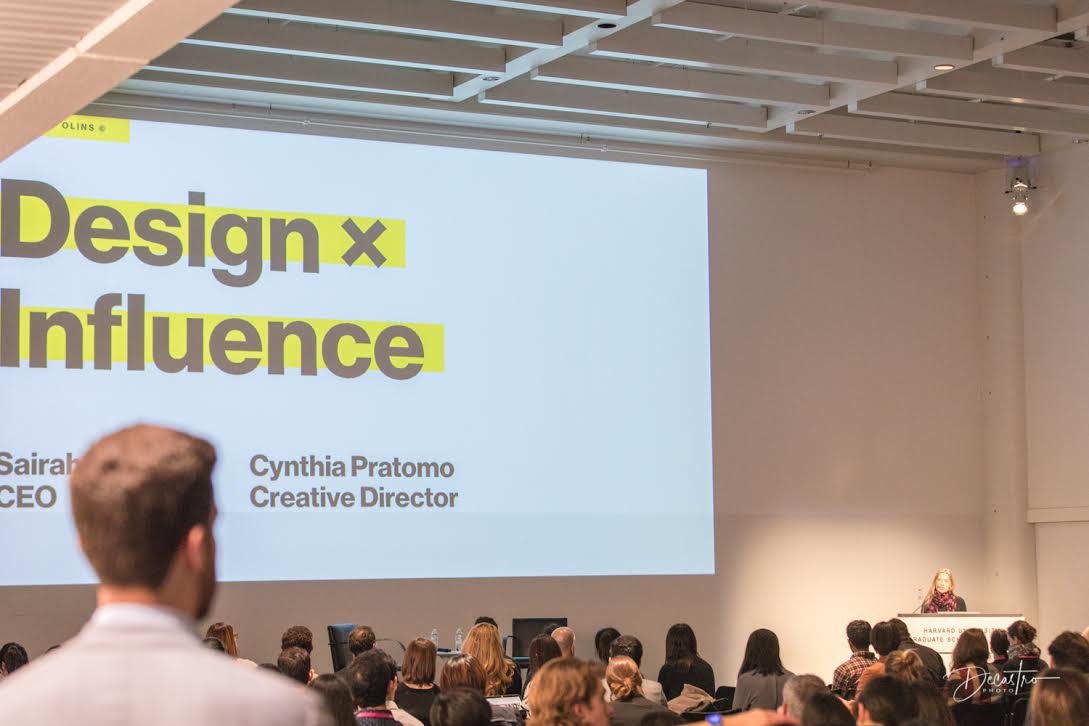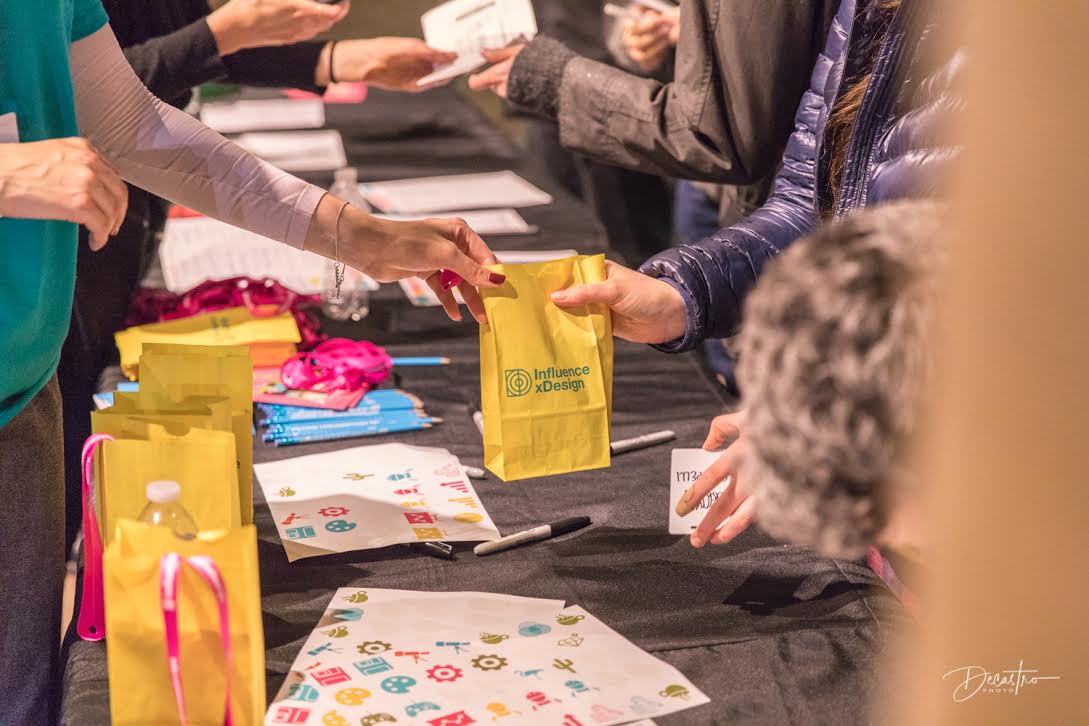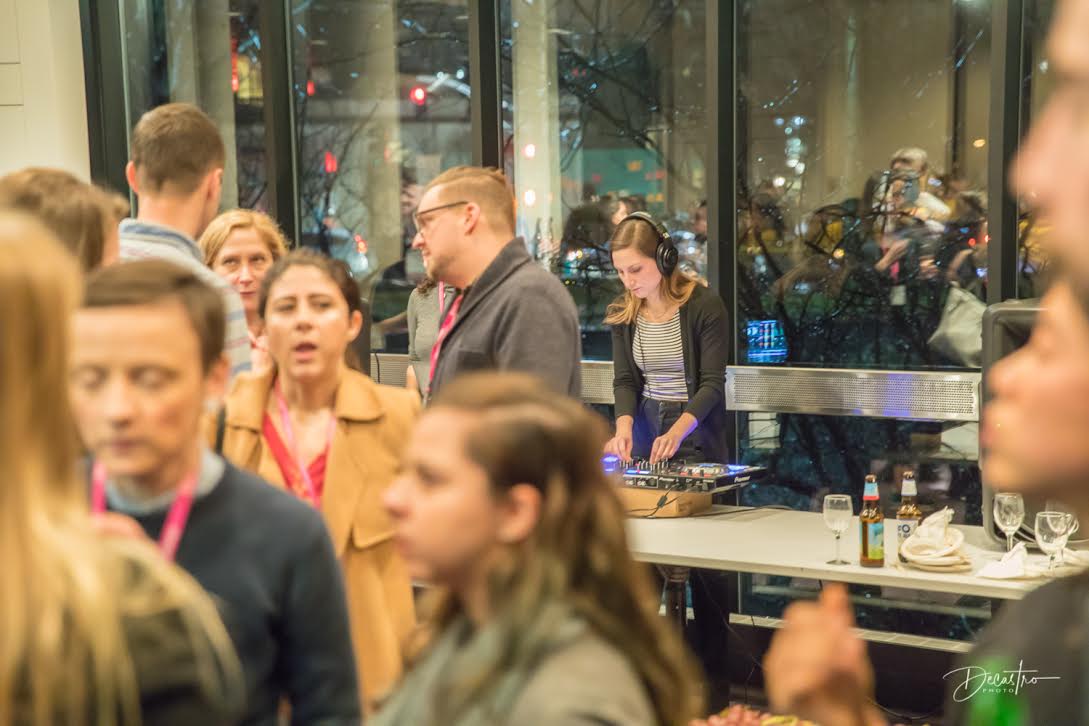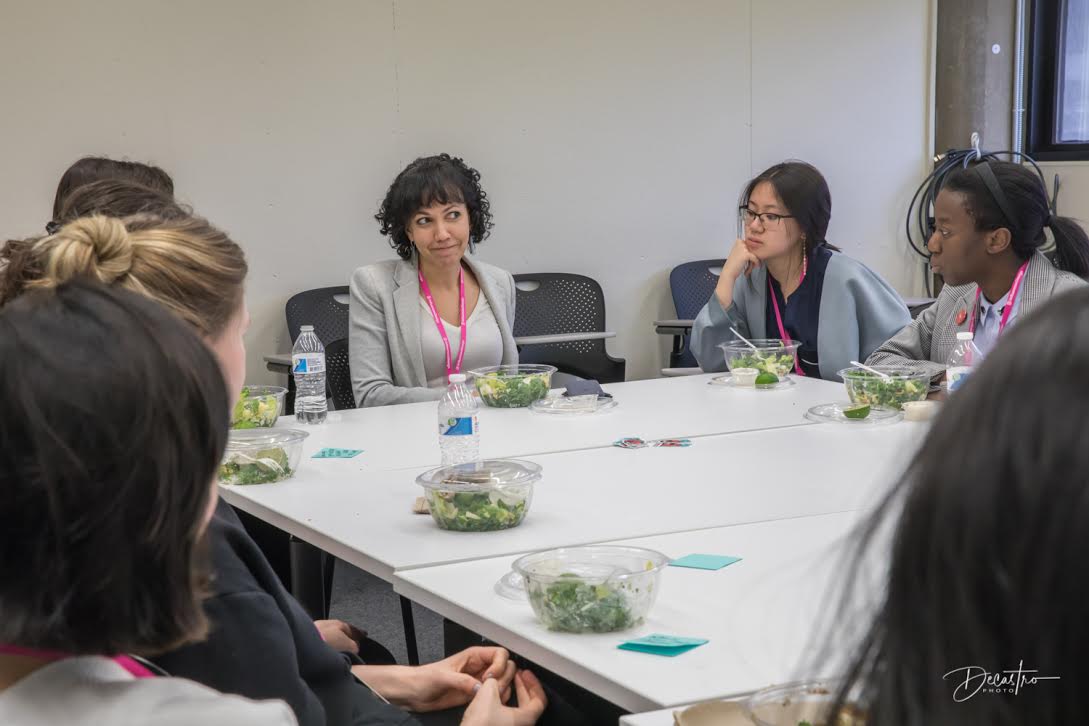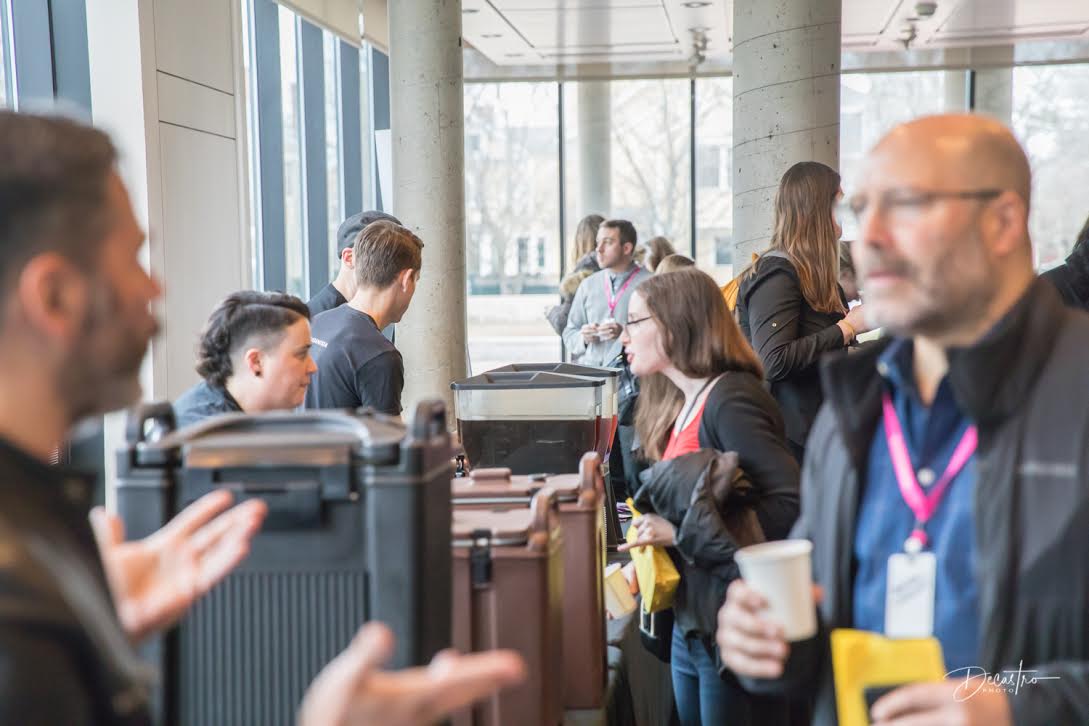 WAKING UP HKS • MAY '18
Through in-depth interviews with 14 Harvard Kennedy School students, I explored how students experienced, confronted, and were working to overcome race issues on campus — at a time when the school is struggling with diversity, inclusion, and belonging efforts. From 6 hours of footage came a 6-minute video on this seemingly insurmountable topic.